Omega System Kit for The Mesh Lab
The Mesh Lab has added Omega Support to their Male Mesh Head!
Omega Kit Type:
Plug-In: This mesh needs a easy to use Activator.
Materials Ready: This mesh is ready for the Omega Advanced Materials Update
Applier Support: Skin Layer only
Makeup Layers
HUD
No alphas
HUDs are sold separately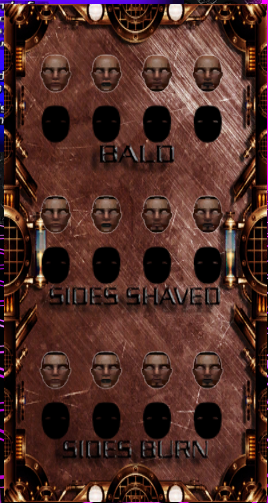 Is it Modify
Is it Fitted?
Is there a Demo?
Where can I get it?
How Much is it?
Where Can I get the Kit?