Omega System Signature - Alice!
Signature Mesh has released a new mesh body, this time for women!
And this ones SLUV from head to toe! :)
Info about their other bodys can be found here:
Omega Kit Type:
Pre-Installed: No Kit Needed! Omega Comes Built in!
Applier Checklist
Clothing Layers
3 Clothing Layer(s)
Clothing Layers are attached.
2/3 Clothing Layers go over the hands and Feet
Hands and Feet
Hands and Feet are Included as their own attachment.
Clothing Layers go over hands and Feet
Does not fit Slink Hands
Mostly Fits Slink Foot Size L (see demo)
Head and Neck
Neck goes up the neck and requires a head applier.
Clothing layers do not go up the neck.
Alphas/HUD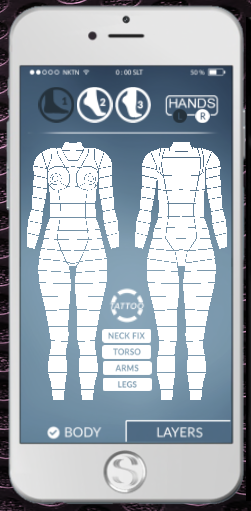 Nipples:
Nipples are not separate.
Is it Modify
no
Is it Fitted?
Yes


Is there a Demo?
Where can I get it?
How Much is it?